About the Johann Malle
craftsman's workshop
We operate a craftsman's workshop.
We are a team of people working with our hands.
We are lovers of natural materials, the smell of wood and traditions.
We at the company believe that the most beautiful designer bed is one in which you sleep well.
No other words can describe us better.
We try to let our hands speak for us.
We make beds, mattresses and all accessories only from completely natural materials.
We employ a group of great people who work in a quiet workshop to bring back real beds to Czech bedrooms. Why quiet? You won't hear any machines here, we don't need them. We have returned to the very beginning, because nothing can replace the human hand, tradition and natural materials.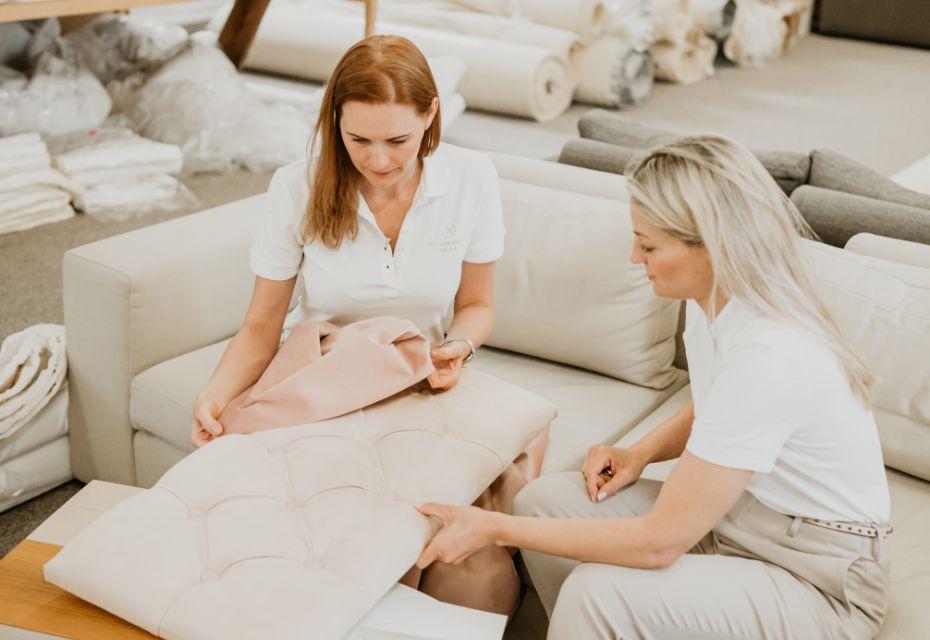 With respect for tradition and handmade production
We learn from history and view our craftsman's workshop humbly as a gift. We are not perfect, but we are constantly working to see progress every year. So that the stitches are even straighter, the customers more satisfied and our enthusiasm, on the contrary, remains unchanged. So that even in the future, an extended hand, honesty and genuineness will remain the greatest values for us.
Our photos don't grace designer magazines, although we hope to shine there one day. But we prefer to be with you. In real bedrooms for real people. Places where we believe we already shine. And that's the most important thing for us.
Our work
has centuries-old roots
When Jan Máhrla returned from Germany in 1913, he started to do what he did best in Podkrkonoší – with the help of his family, he built a workshop producing shoes and saddles. His experience with natural materials gradually led him to produce solid high-quality mattresses under the Johann Malle brand.
Thanks to their precise processing, his products quickly gained an excellent reputation and the successful development of the company was interrupted only by World War II. The wait for free entrepreneurship drew ever longer, but the tradition was passed on in the family from generation to generation even during the communist regime.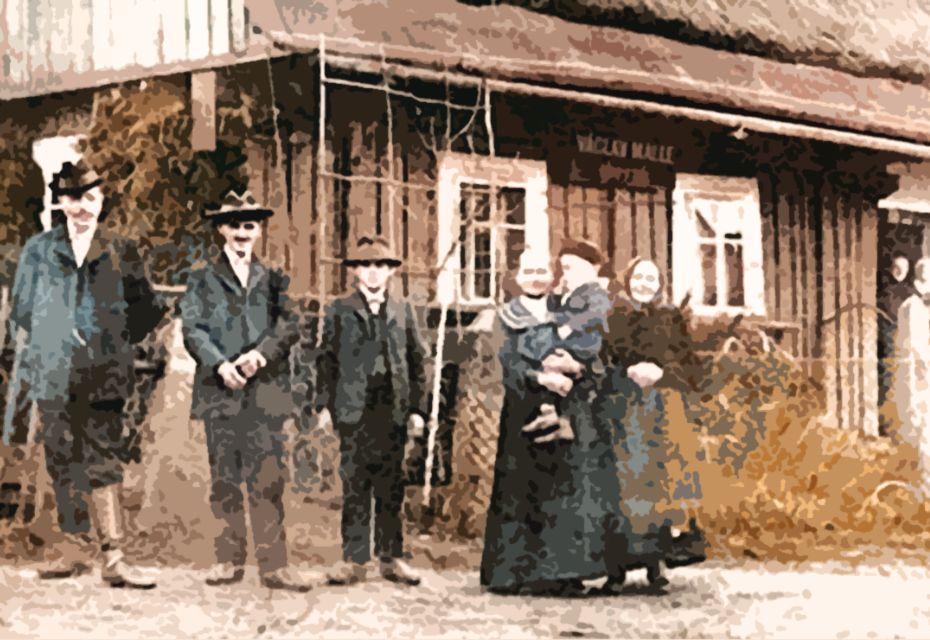 The brand reappeared on the market in 2007, when Johann Malle's great-great-grandchildren decided to resume commercial production. Their main article was natural mattresses made according to the best practices that his grandfather had personally taught them. Gradually, the production expanded to include beds.
In 2010, the investment group WIS Group Europe entered the company, and become the 100% owner in 2014. Thanks to this strong and stable partner who fully respects our values, we can keep our beautiful craft alive.
Even after more than a hundred years, we still only work with natural materials of the highest quality. We produce our continental beds and mattresses for healthy sleep by hand using traditional craftsmanship methods.
Today, the Johann Malle portfolio is complemented by other items for bedrooms, such as matched bedside tables, pillows, duvets, toppers and mattress protectors.
Jan Máhrla returns to Bohemia and establishes a workshop producing shoes and saddles.
The first mattresses begin to be produced under the Johann Malle brand.
The communist regime stops the company's development. However, the craft is passed on in the family.
The founder's great-grandchildren decide to resume commercial production. Again, under the Johann Malle name.
The investment group WIS Group Europe enters the company, and thanks to its support the brand grows.
The new Libra bed, designed by the internationally recognized designer Jan Plecháč, comes to the market.
Get to know our bed models and choose the one that suits you best.