We can change your sleep,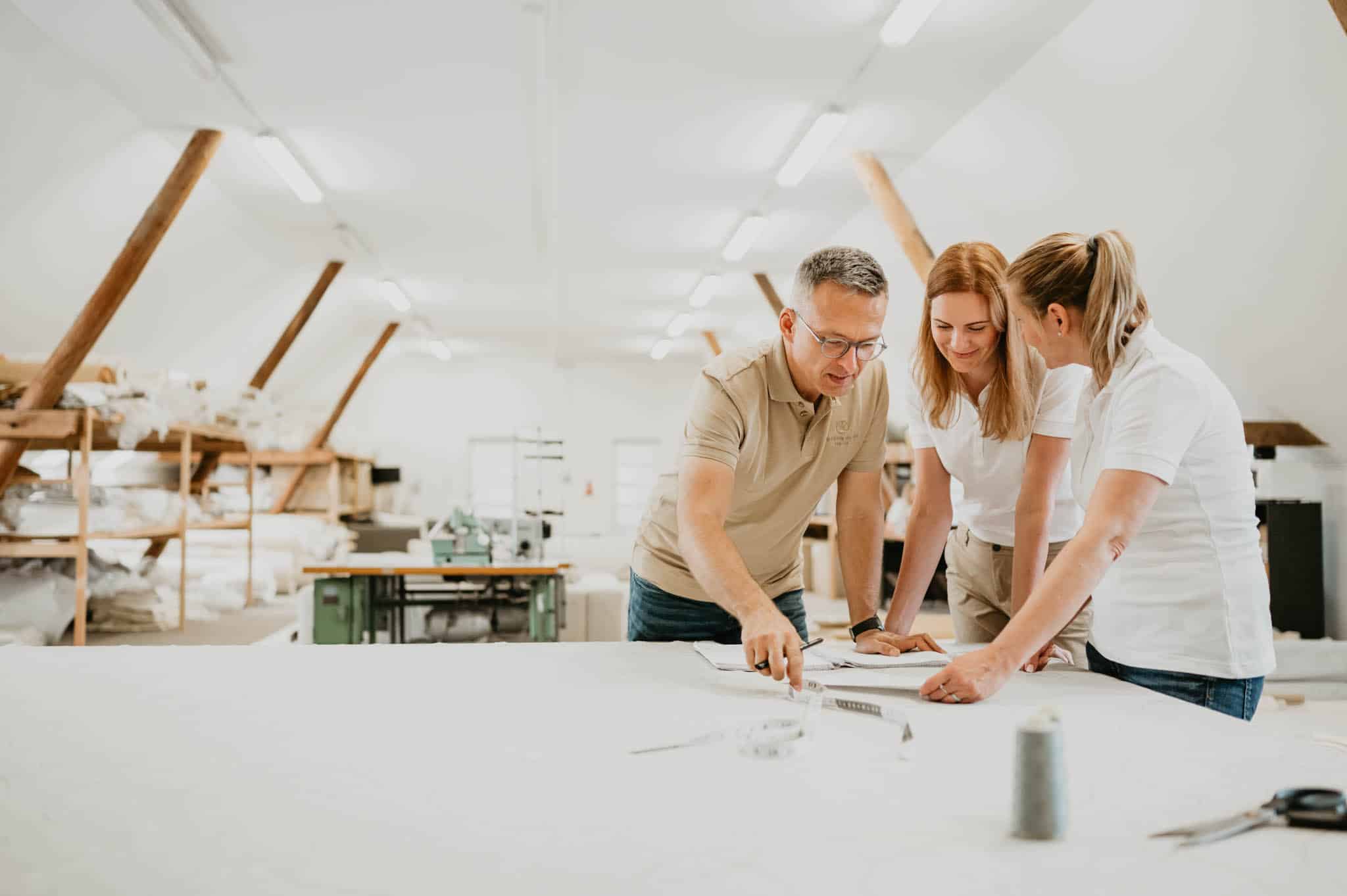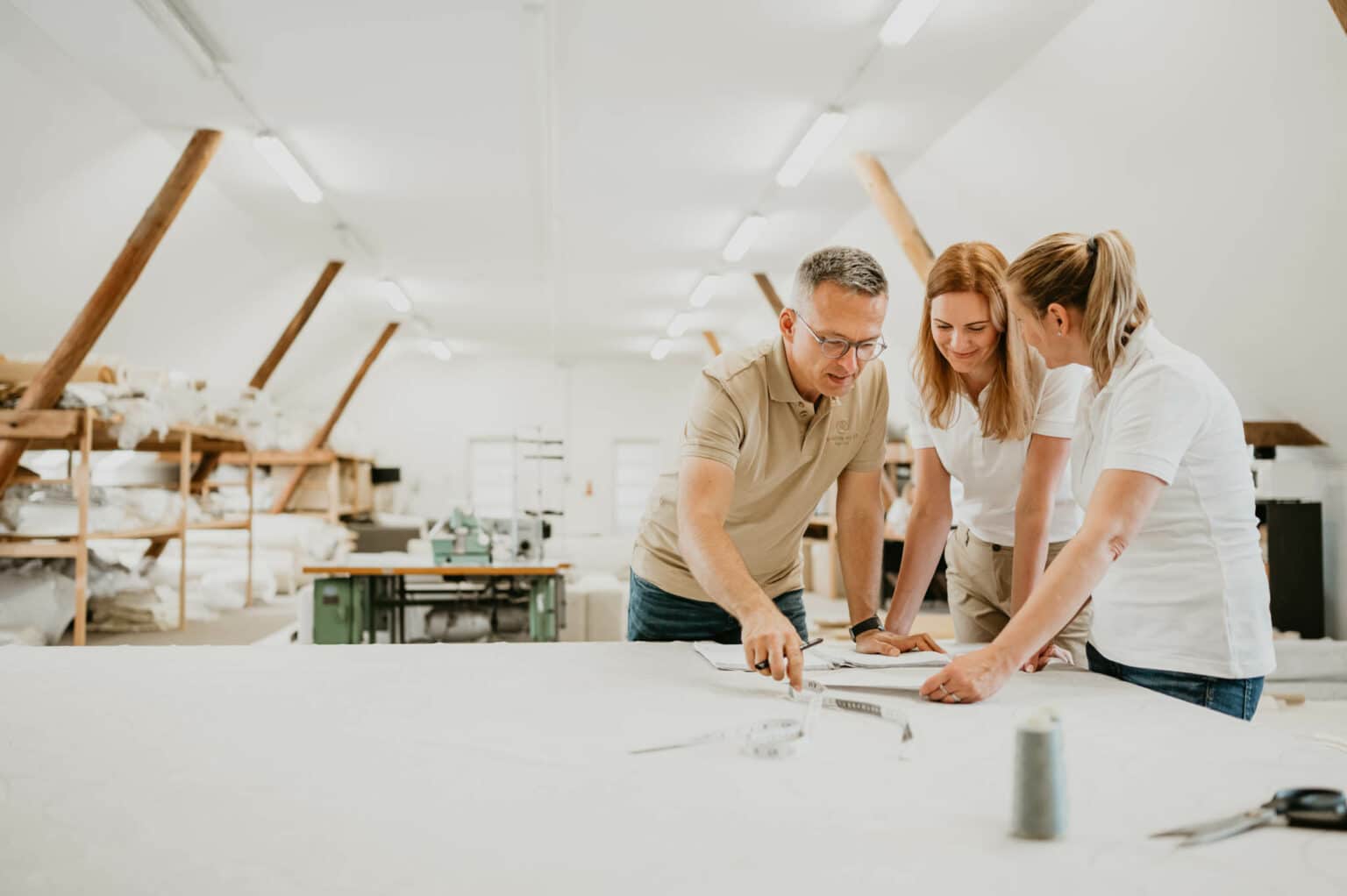 WE ARM YOU WITH HEALTHY SLEEP EVERY NIGHT
The quality of sleep is important for our mood, satisfaction with life and also work performance. At Johann Malle, we make beds that provide a person with everything his/her body and soul need for a healthy sleep.
This requires many hours of diligent work, lots of knowledge and experience, and the best materials. But the result is something that has a real potential to improve your life. Whatever you do, it's always better to sleep well before it.
Each mattress and bed by Johann Malle represents dozens of hours of manual work. We've been doing it that way for over a hundred years. The first mattresses were made in the saddler's and shoemaker's workshop of Johann Malle during the Austro-Hungarian Empire.
We are proud that traditional craftmanship has been preserved even during times that were not favourable for this business. And so today we are still a 100% Czech company, where honest craftsmanship and the smallest details are taken care of.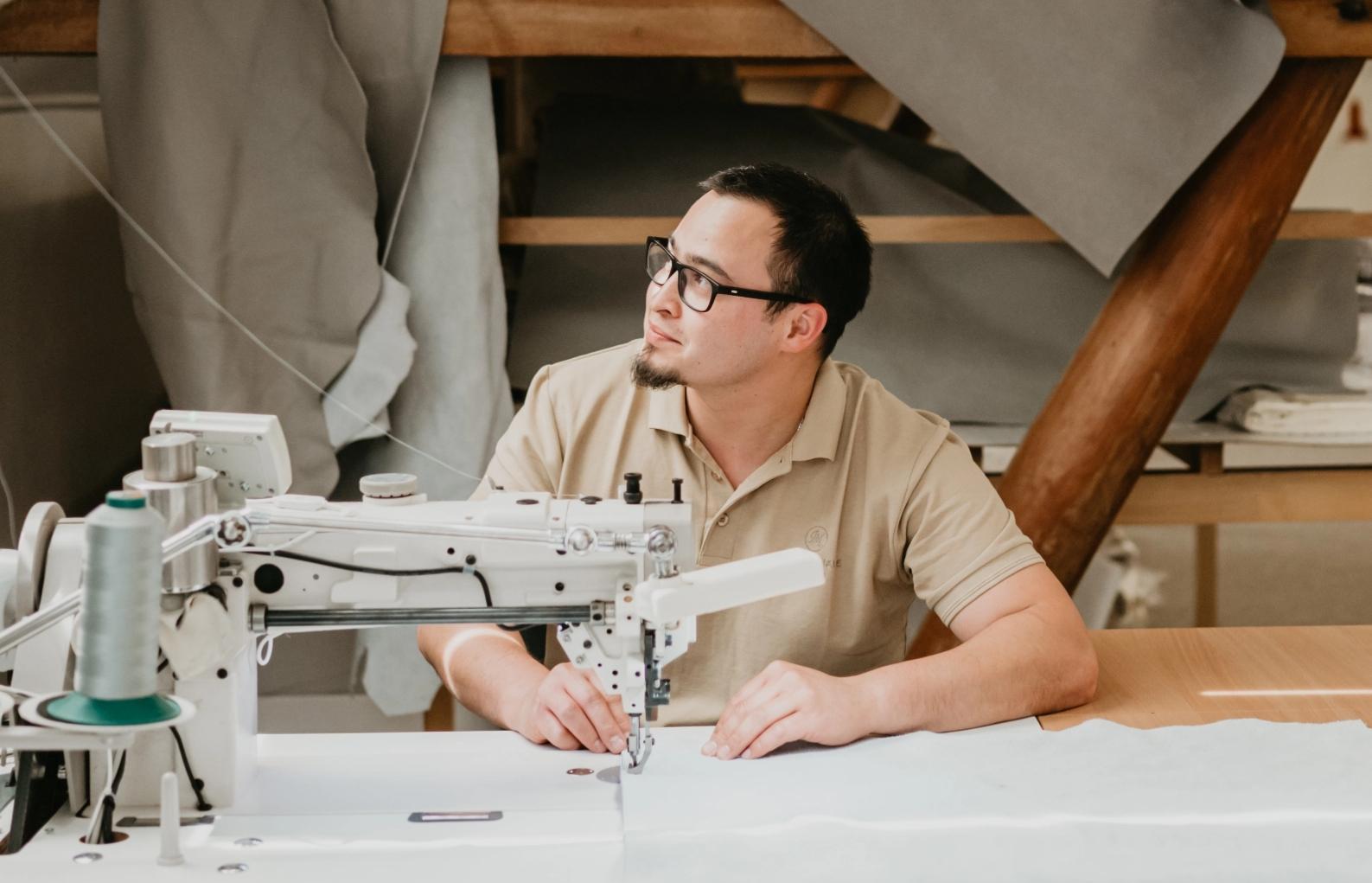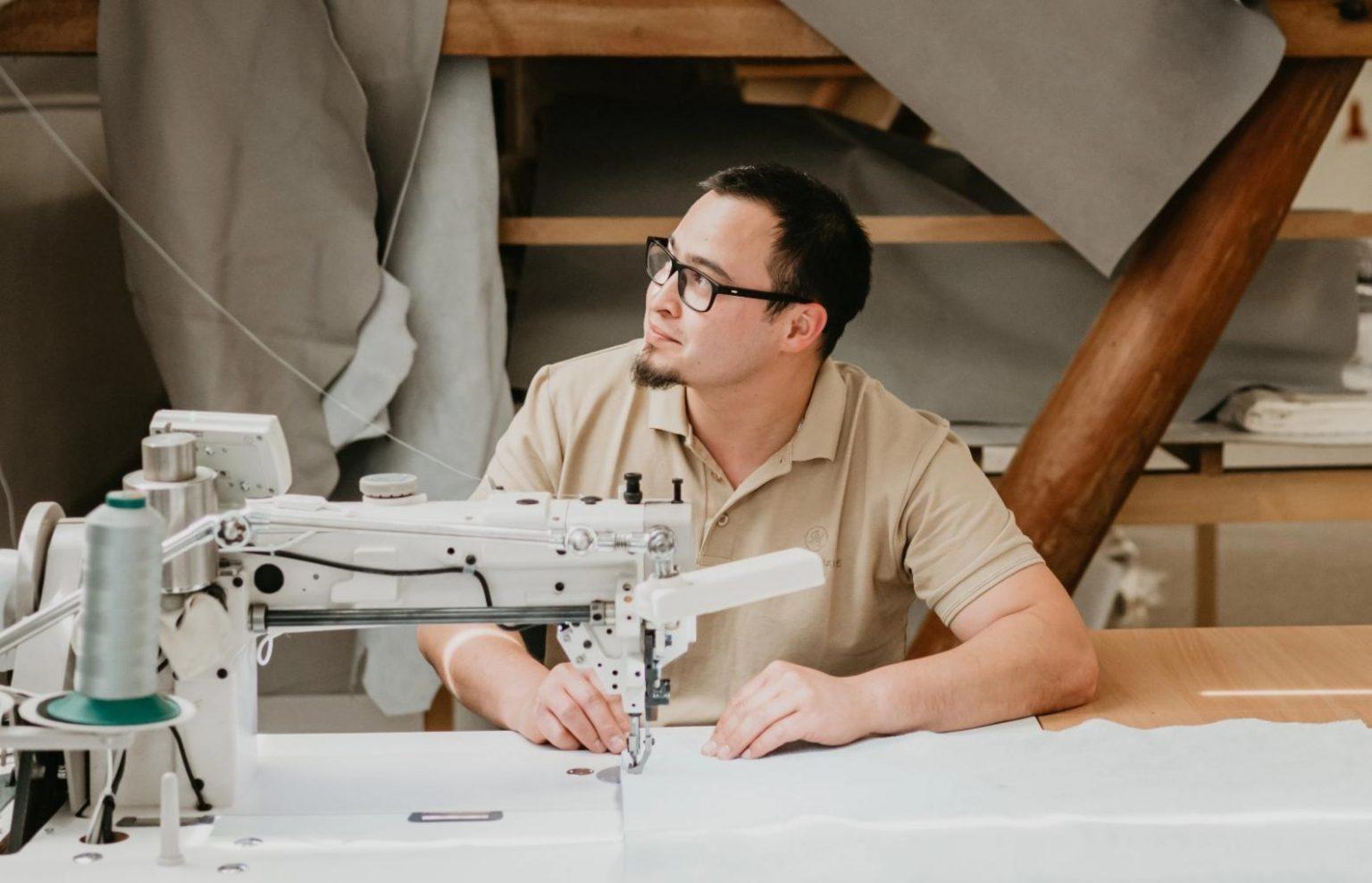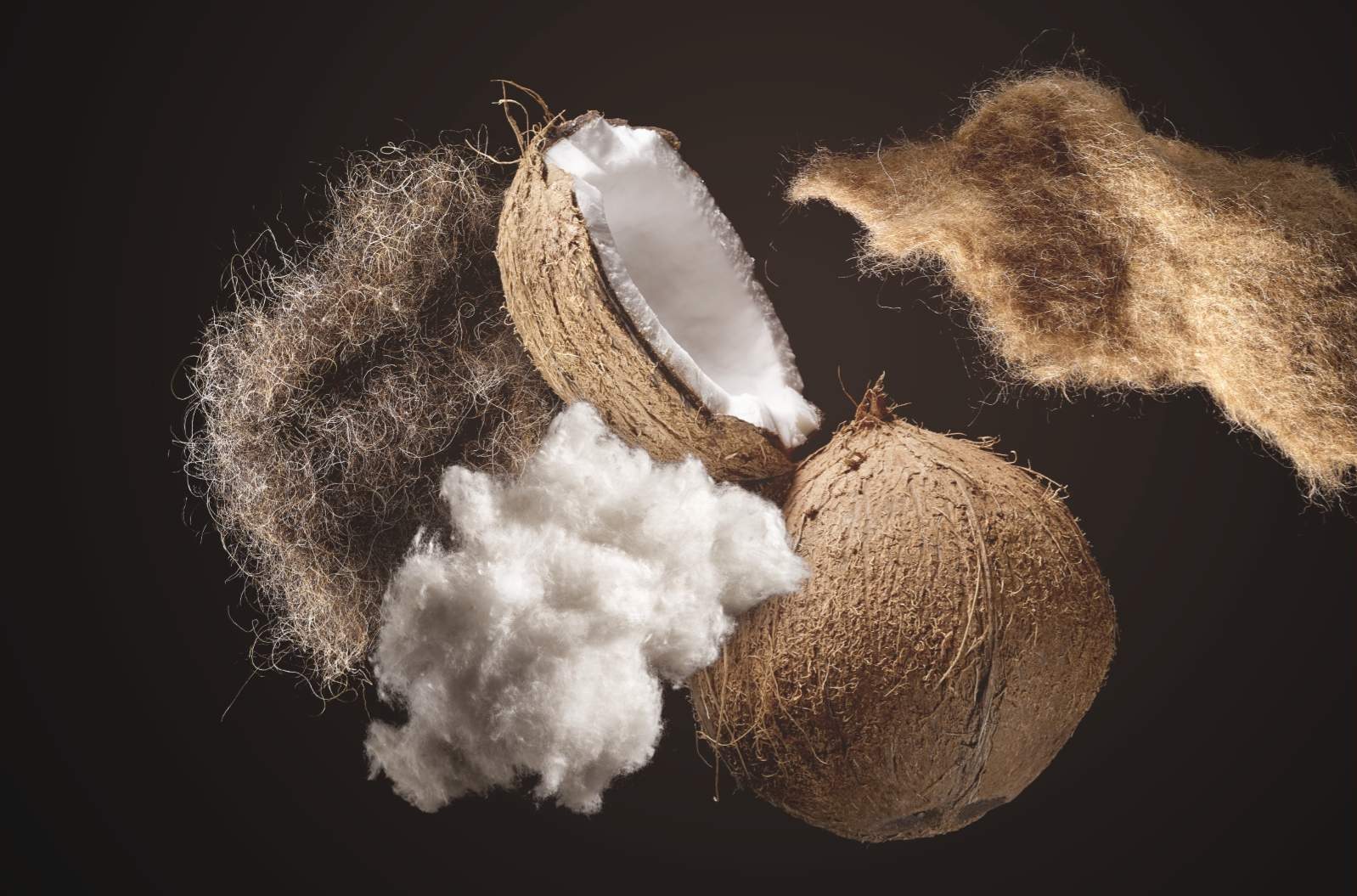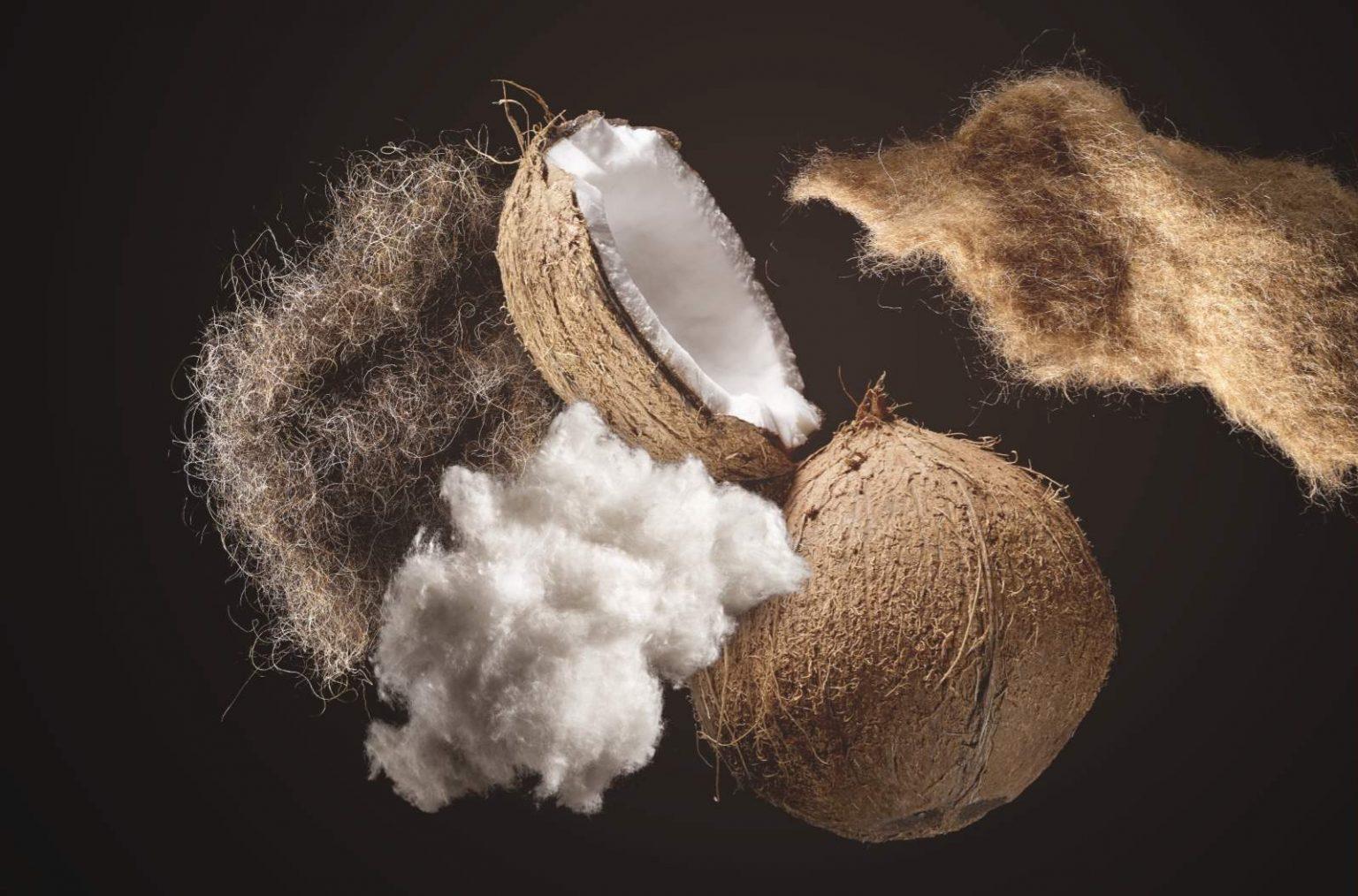 NATURAL MATERIALS PROVEN OVER THE CENTURIES
Healthy sleep goes hand in hand with nature.
That's why we only use wood, cotton, cashmere, horsehair, rubber and other materials that have been used to make beds and mattresses for centuries. We purchase them from leading domestic and international producers so as to be sure of their uncompromising quality.
In a Czech craftsman's workshop
with a century-old tradition
To your needs
and requirements
100% natural materials
and respect for your body
High aesthetic level
and stylish accessories
A wide range of
unique services
Explore our bed models and choose one that suits you best.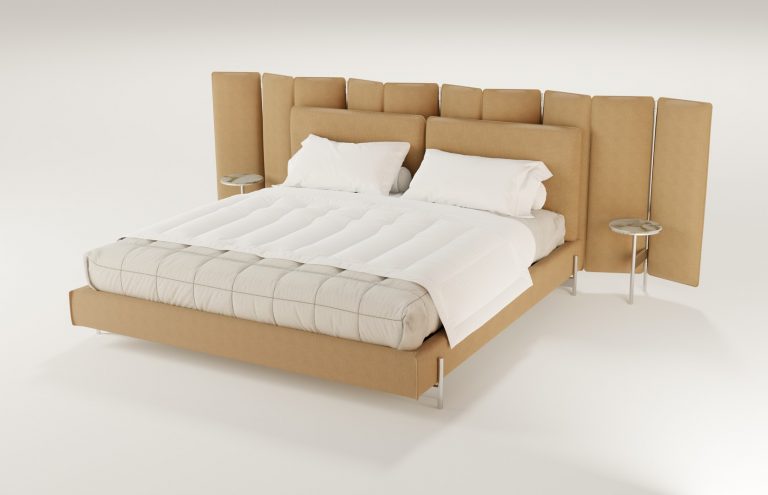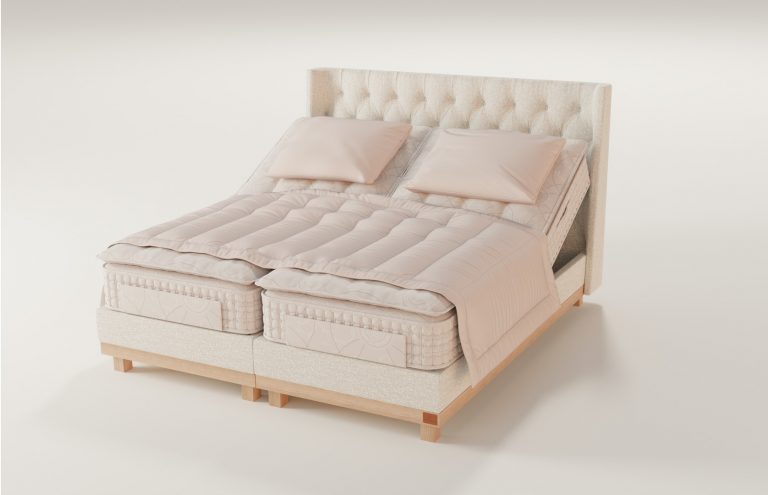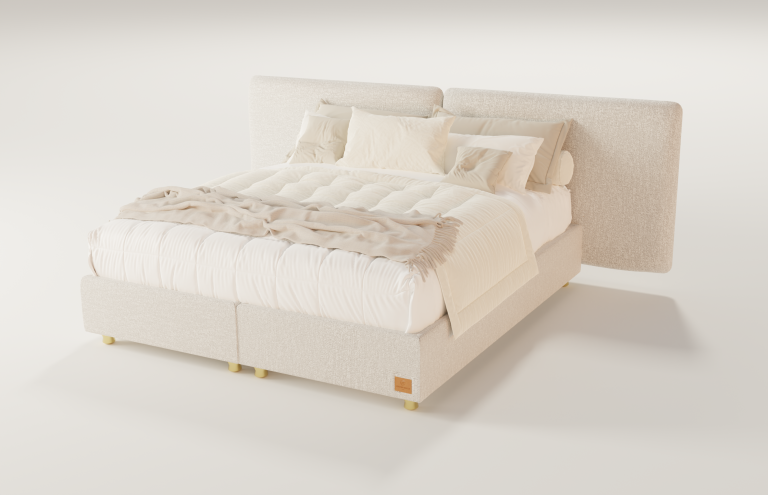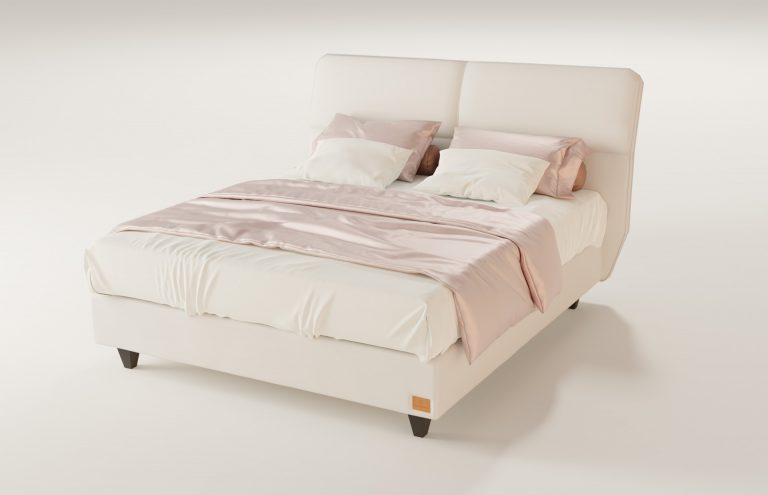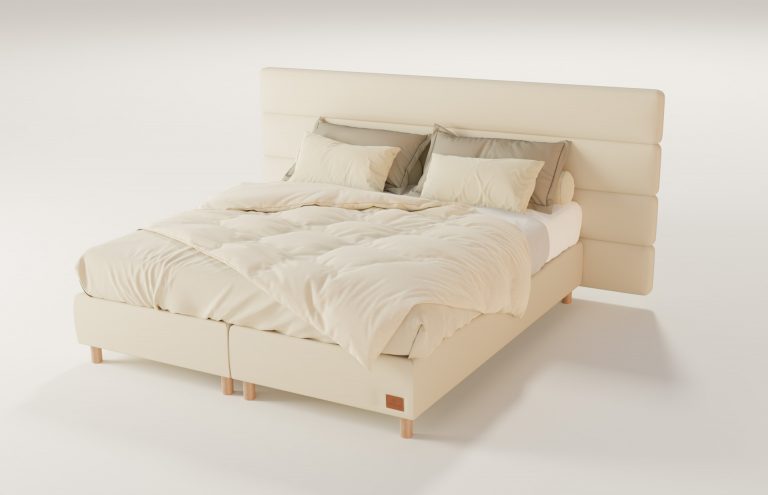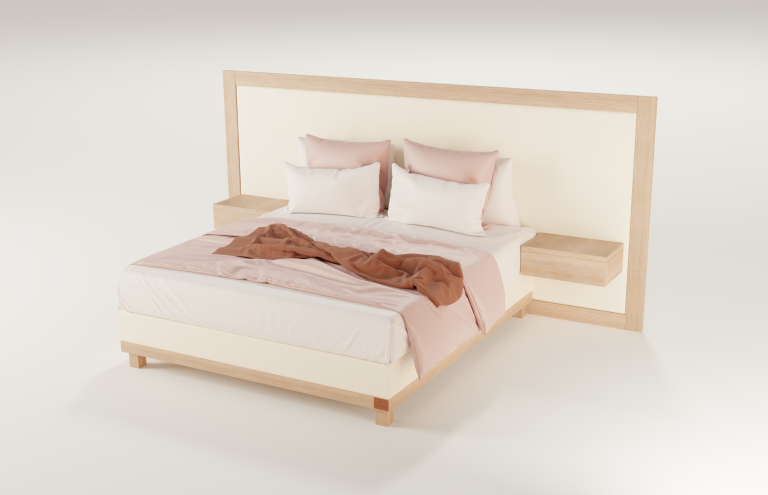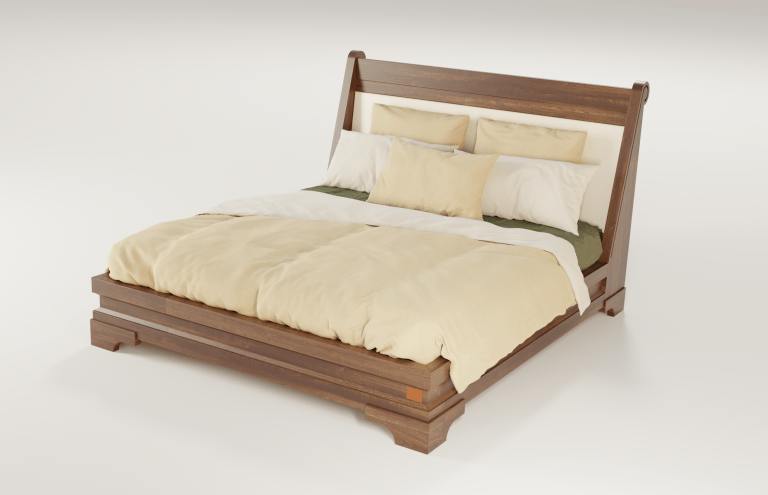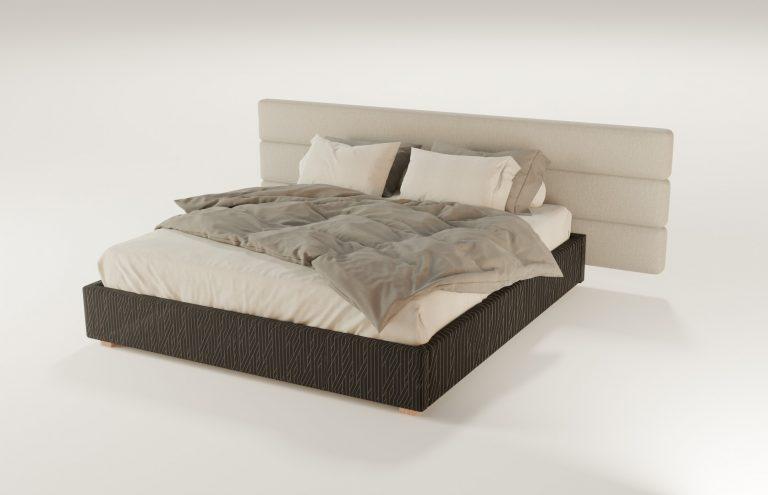 UNIQUE SERVICES
YOU GET WITH OUR
BEDS
We are ready to lend you a bed to take home so that you can try it out thoroughly. Our model apartment in Karlín, Prague, is also available to you. We provide free transport throughout the Czech Republic and we will come to resolve any complaints also free of charge.
Should your figure change significantly in the future, we can adjust the composition of the mattress. So it will again suit your needs. What's truly unique is our expert relocation assistance, where we only charge for transport costs.
We stand behind the quality of our products. That's why we give an extended three-year warranty on the mattress as a whole, and even a 25-year warranty on the pocket core. The bed frame is also guaranteed for a quarter of a century.