Leave us your contact details or make an appointment with us. We are ready to answer any of your questions, let you visit our workshop or show you around our model apartment.
Johann Malle Production s.r.o.
Invoicing information
IČ: 28768795, DIČ: CZ28768795
Payment information
account No. 000000-0006282942/0800 (Česká Spořitelna)
IBAN: CZ4708000000000006282942
SWIFT CODE: GIBACZPXxxx
C 208632 kept at the Municipal Court in Prague 13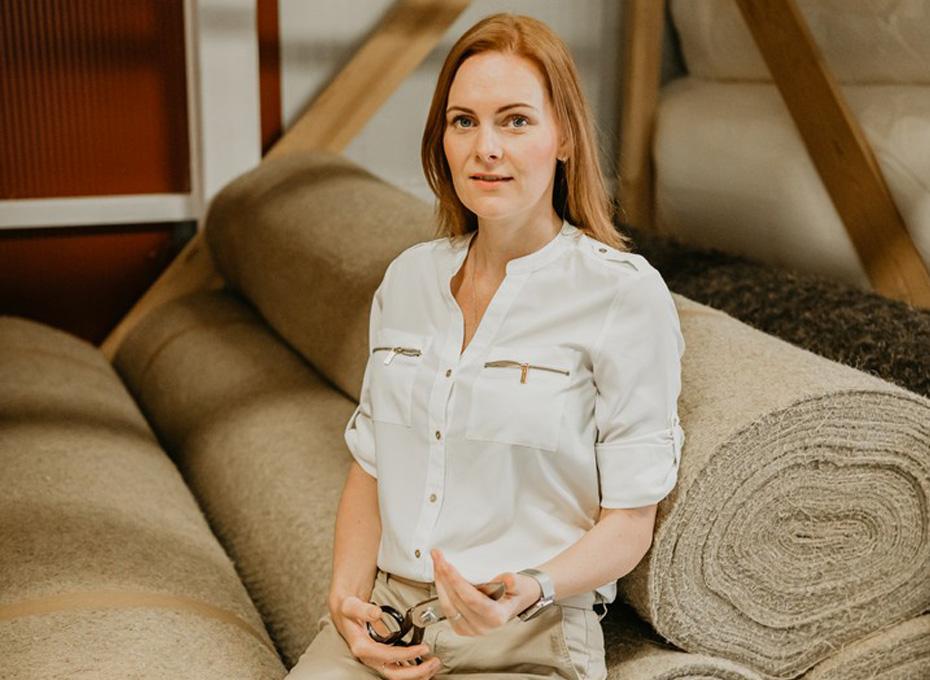 Beds, materials, people. All in one place
Come and see how we work. In Bechov, you can see not only ready beds, but also how and from what they are made.
In Karlín, Prague, you can experience how our beds and mattresses work in an apartment environment. Naturally, you can also try them there. Just make an appointment.